Just the thought of having rats and mice at your home can bring stress and unwanted grief. Rats and common pests are carriers of deadly diseases and viruses, and they pose a big threat to your health as well as your family's health. Such risky creatures can contaminate food and water as well, which can lead to dangerous health issues.
Besides bringing health complications, they can also cause expensive property damage to the building by chewing and gnawing on your sidings, walls and insulation.
No matter where you live or how small or big your home is, the possibility of getting unwanted rats and mice in your home is most likely to be high. Unless you take some action by doing something to deter rats and mice from coming into your place, they're going to come.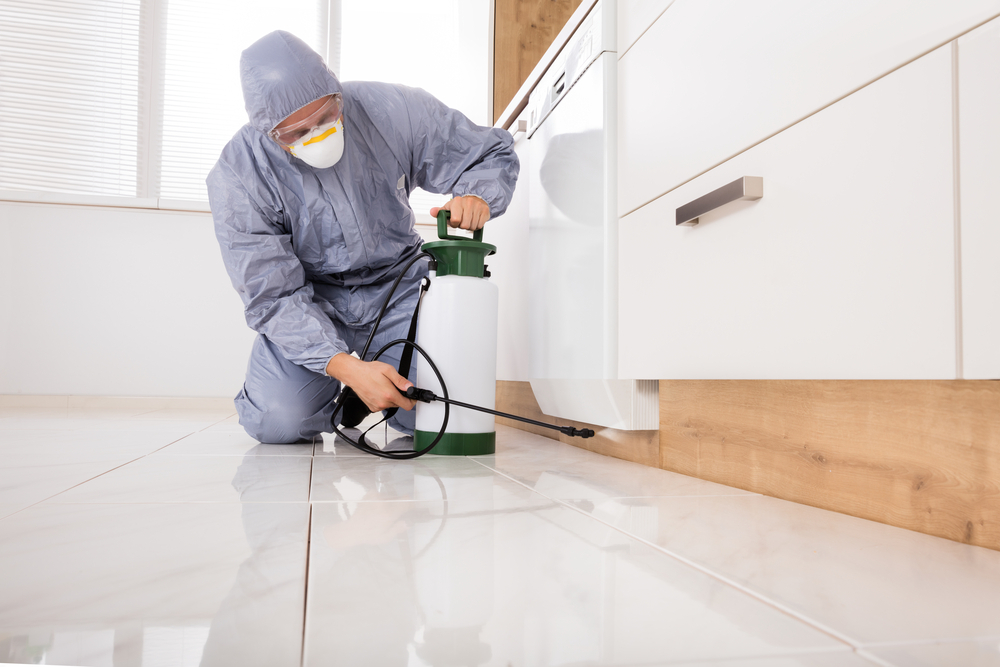 Signs to look for:
Droppings around your place which usually become hard after 3 days.
The greasy smear marks, also known as rub marks found on the walls with continual impact.
Burrows close to the buildings and gardens where rodents may be nesting.
Gnaw marks found on woodwork, cables, food containers and furniture.
If you notice any of these signs, then you've got a problem and you must think about how to get rid of unwanted rats and mice.
When all the home remedies fail to work in Rat and Mice Control Elderslie, people often turn to professional pest control companies to get rid of pests. Many try to manage their own pest control, but it is just not the same. Because the chemicals used by the companies are more powerful than those found in any store. The products used by them have been specifically formulated for professional use and are quite powerful to get the task done.
Here are a few reasons to prefer hiring professional pest control experts
Trained enough to handle the chemicals
Not anyone can handle the chemicals for pest removal. In fact, the chemicals and sprays are no good if you do not know how to use them adequately. For this reason, it is best to rely on professionals. Following the warning signs, they often lead straight to the location of the nest. On finding where the pests have made their home, the professionals then apply the treatment directly.
Cost-effectiveness
If you are continuously failing to eliminate pests, hire an expert to search for the root cause and to solve it. For instance, for tough rodent infestation, you will be able to save yourself time, money and effort while leaving the home pest control issue or Rodent control Elderslie to the professionals.
Ease and convenience
When you try to remove pests for a while, you may only be covering up the few symptoms while the infestation continues to thrive. However, leaving the work to a professional pest control company can solve the issue from the roots as they possess the right tools for the job. The professionals are highly trained and prepared for all the risks involved in pest control.
For many, hiring a professional pest control company is an expensive matter. However, when you add up your personal time, money and potential health and safety risks, hiring a professional expert is the smartest choice in the long run.
If you are in need of a professional pest control company to take care of rats, birds or rodent infestation, contact "Falls Pest Control" for all your home pest control needs!